2015 comes to an end. That let us think about all things that happened this year. And of course we want to evaluate which content you liked most and which posts didn`t go down well.

You love our DIY`s – that`s safe. But what were probably the 5 most clicked posts on todayis this year? We will have a look!
The 5 most popular posts in 2015
5. The ombre wall
Annie has made an ombre wall in her living room. You can see the DIY here: click!
4. The room makeover with Ikea
We have turned upside Sabrina`s room in the beginning of the year. Together with Ikea we have made a living paradise out of it. You find the makeover post here: click!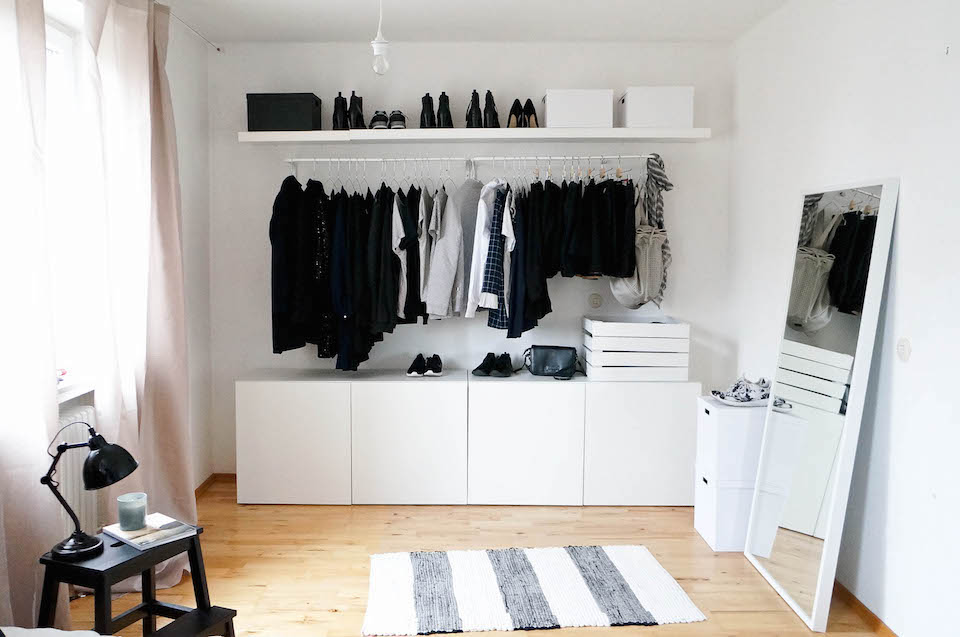 3. adidas Supercolor Pack
Together with Pharell Williams adidas has brought out the Supercolor Pack – the superstar in 50 different colours. We have reported on todayis about that!
2. Balayage love
Balayage was THE hair trend of the year. Also Sabrina was at the hairdresser in Münster and has the natural hair color now!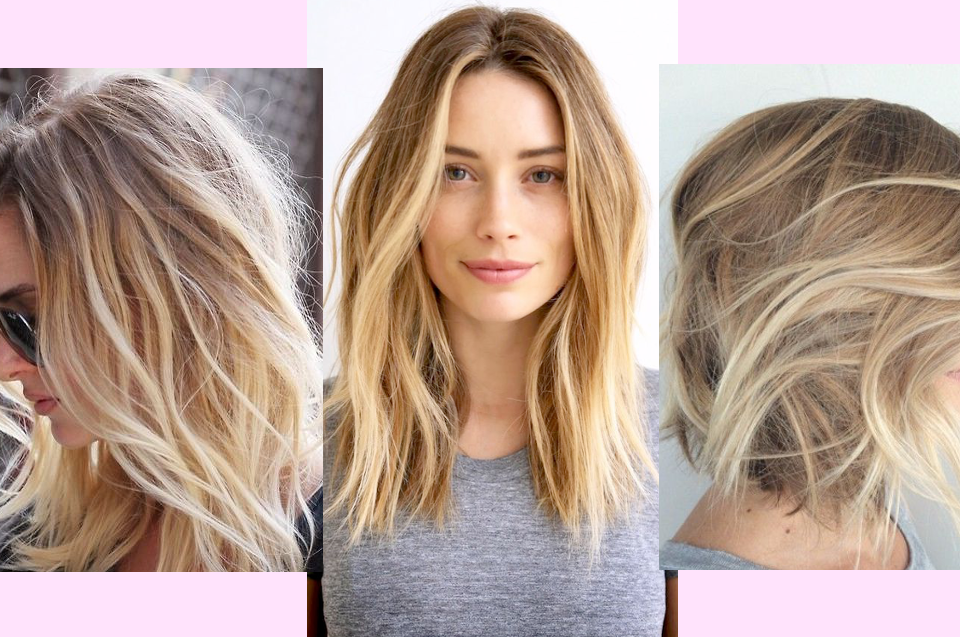 1. DIY wire lamp
Tadaaa there it is. The most popular post on todayis.de in 2015  – the wire lamp DIY! We show you how you can make these pretty lamps with little money in very short time.